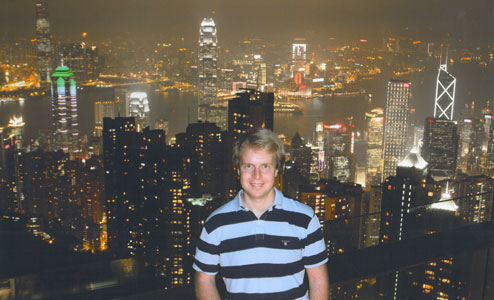 I am currently CEO of Deploi AS, Norway.
Check out my published projects, books, papers and talks on the menu above.
Check out my book Foundations of Computer Science, published 2022 — Errata first edition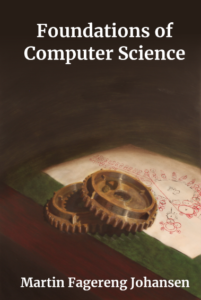 A technology related to Part III of the book is progsbase, a programming technology for creating timeless programs.